Rick Cofer is a Texas-based attorney. He specializes in family domestic violence cases, juvenile charges, and drug cases to just mention a few. Rick Cofer graduated from the University of Texas at Austin in 2004 earning his Bachelor of Arts in History and Government. Later, at the same university, Rick Cofer earned his Doctor of Law (JD) degree in 2007.
Juvenile Cases
As previously mentioned, Rick Cofer specializes in juvenile charges. In a recent article dated January 3rd of 2019, Rick Cofer gives his insights on why "juveniles confess to crimes they did not commit." The beginning of the article states that whether a person is an adult or juvenile, getting arrested is a traumatizing event. For juveniles, the article states that "it is more traumatic".
It then describes a crime scene where a juvenile boy is being questioned by police officers. The article describes the boy's reaction as he surrounded by law enforcement officers. The story continues to describe the teenager and that his only thoughts are to "get away from the situation". In doing so, he acts and says what he thinks the officers want to hear, even if it is not the truth. Ultimately, the story continues to describe the juvenile's arrest and interrogation at the police station.
The article then moves on to advise parents to teach their children how to deal with unforeseen circumstances such as these. It says to teach your kids to, "always tell an officer who attempts to question them about a crime that they want to talk to a lawyer …" The article says that they encourage parents to this because "most officers have already decided that the person being interrogated is likely guilty …" It goes on to state that an interrogation is more likely to incriminate a person rather than to look for facts on the involvement of the person being interrogated.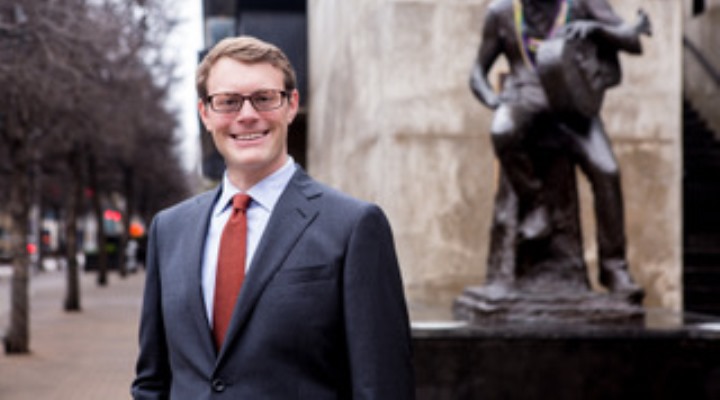 Rick Cofer Comments
Further, in the article, Rick Cofer explains that "during an interrogation, there is often a presumption of guilt." He says that questions asked by interrogators often lead to a coerced confession. In some cases, "suggestive" techniques are used by law enforcement that results in a "false confession" utilizing scare tactics.
If you would like to read the full article, please click here.
https://www.avvo.com/attorneys/78701-tx-rick-cofer-1802667.html